A record of over 2000 male convicts who had a presence  in the South West of Western Australia  between 1851 and 1900.
This website has been developed  to identify and record key details of almost two thousand ( 2000 ) Male Convicts who had a presence  in the South West of Western Australia  between 1851 and 1900.
These men formed part of more than nine thousand seven hundred ( 9700 ) Male Convicts transported to Western Australia between 1850 and 1868 on forty-three ( 43 ) separate ship voyages. The first Convict Ship " Scindian " arrived in Fremantle on 1 June 1850, with seventy-five (75) Convicts aboard, whilst the final Convict Ship " Hougoumont " arrived on 9 January 1868, carrying two hundred and eighty (280 ) Convicts.  The average age of the Convicts was thirty-one ( 31 ) years and they accounted for 60% of the total male population of Western Australia , at that time.
Convict labour was substantially responsible for the construction of dwellings, buildings, roads and bridges throughout the South West areas of influence during the developmental years of the State.
Free settlers residing in W.A were very concerned for their safety and quality of life, with the increasing presence of Convicts in their Towns and Villages. However, records testify that only 3.4% of the total number of Convicts sent to W.A.  ever seriously re-offended, after their arrival in the State.
It appeared that the influence of a fresh environment on attitude and behaviour, together with enlightened penal practice in W.A , created positive circumstances , which gave many Convicts hope and incentive for a better future.
Visit the Bunbury Heritage Museum
1 Arthur Street, Bunbury, WA, 6230
Phone – ( 08 ) 97927286
OPENING HOURS
Tues-Sun- 10.00am- 4.00pm
Monday – CLOSED.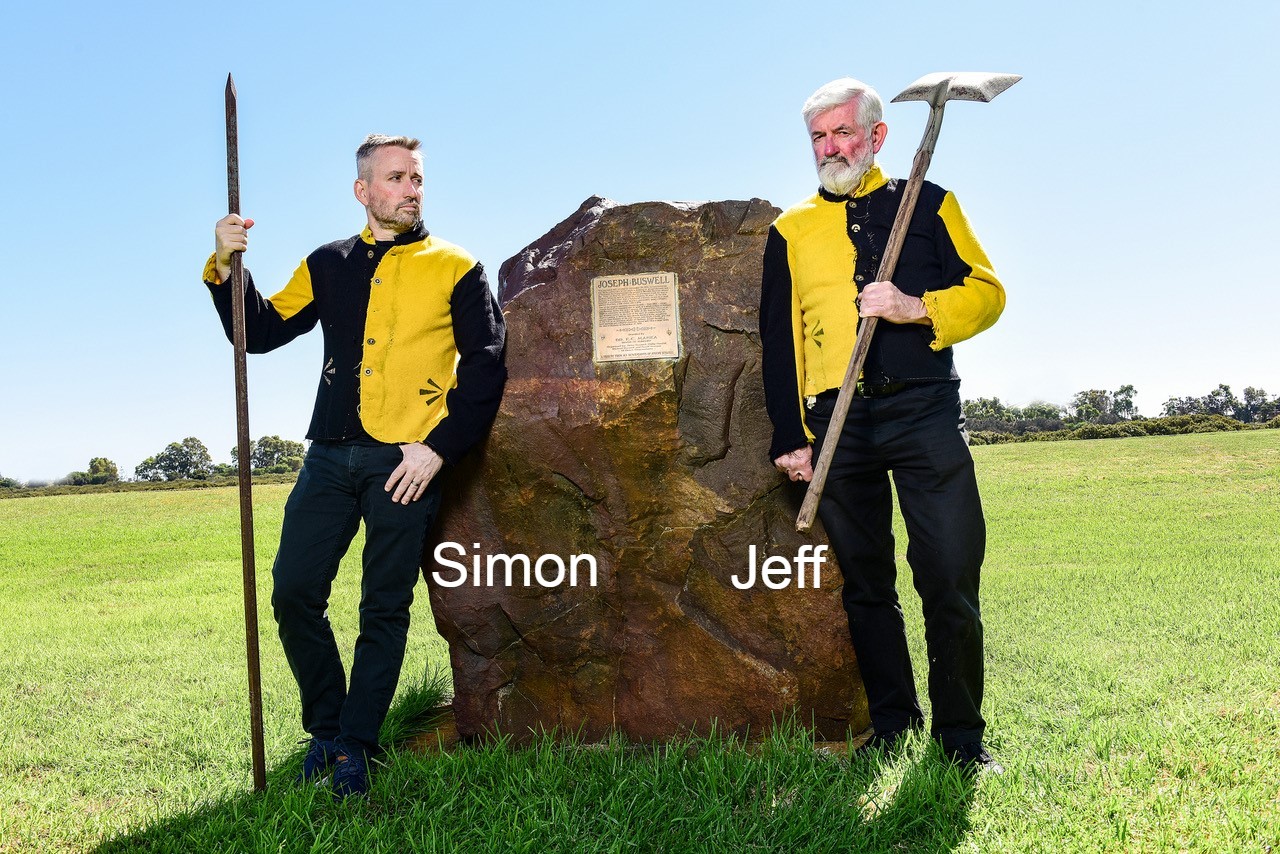 Simon Peirce
Web Developer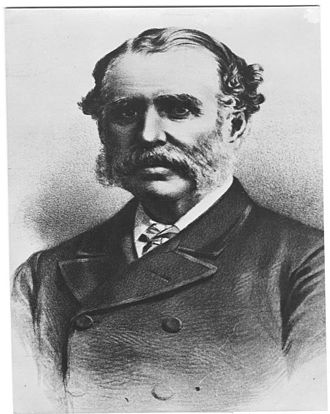 Lt. Col. Sir Edmund Yeamans Walcott HENDERSON KCB
1850-1856  and 1858-1863.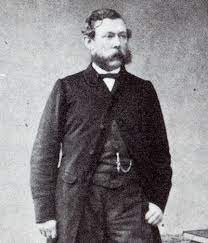 Lieut. Henry WRAY
1856-1858
Lieut. Henry WRAY was also Supervisor of Construction of Fremantle Prison 1850 onwards.